This is a perfect banner psd combined with light service banner, sound service banner & decorators service. If you want to design a banner with all these services, then banner is perfect for you.
Description
Software :- Photoshop 7.0
File Size :- 8'x6′
Colour Mode :- CMYK
Bengali Font & typing software :- stm3.5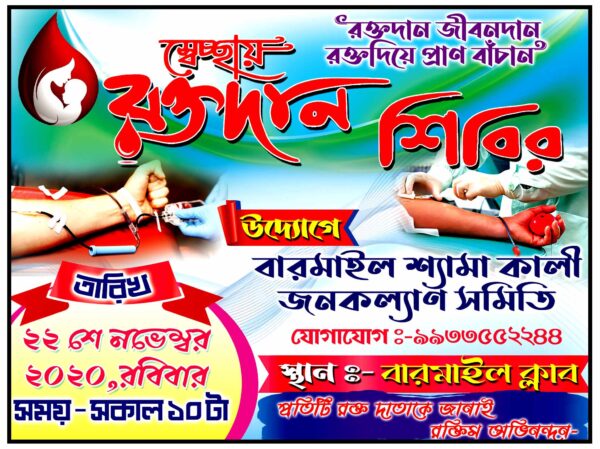 ₹

50.00
All the contents are uploaded by vendors. If the contents violate your copyright, please email us at [email protected] or contact whatsapp 8617562912. We will remove the contents asap.